Sidst opdateret d. 31 01 2013
Key insight report - More than a marketing channel
The response of CMOs worldwide to the challenges and opportunities that mobile represents.
Video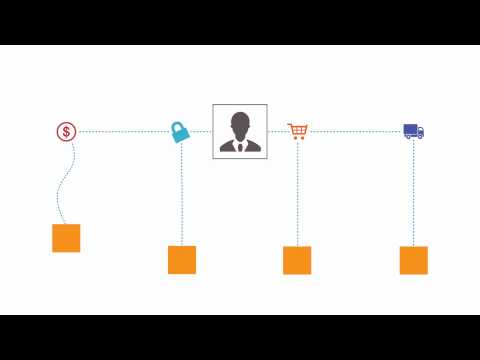 If you're going to win the brand share battle, you need to understand exactly where the opportunities exist and how to leverage them. Traditional approaches just don't provide this level of precision.
---
The trouble with tracking
Today's trackers ask the wrong questions – and they ask far too many of them. Jannie Hofmeyr, creator of ConversionModel, challenges the future of tracking.
Major growth opportunities for mobile and online payment companies
---